Downer joins Beyond Blue
19/05/2021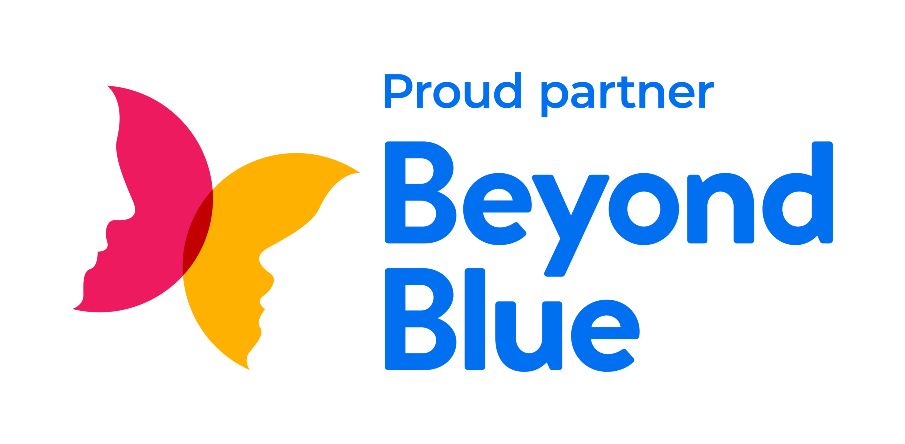 Downer has become a Major Partner with Beyond Blue to help support the mental health of more people in Australia.
In recent years, Downer has implemented a range of initiatives to change the conversation around mental health, reduce the stigma associated with it and empower our people with strategies and activities to support their mental health and wellbeing.
The partnership with Beyond Blue will help deepen support for our people and also the broader community which has, over the past 15 months, reached out to Beyond Blue in record numbers.
This year, Downer is the Matched Giving Partner for Beyond Blue's fundraising campaign. This means that Downer will match all donations given to Beyond Blue through the campaign up to a total of $250,000.
Beyond Blue estimates, this support will ensure that over 14,500 people will be able to access support in managing their mental health.
Downer's Beyond Blue Partnership is just one part of Downer's approach to corporate philanthropy.
This video outlines more about the partnership, including a message from Beyond Blue CEO, Georgie Harman.
Anyone can donate to Beyond Blue and have their donation matched by Downer, visit: beyondblue.org.au/downermatches.