Regional Queensland charities welcome essential donations
08/06/2022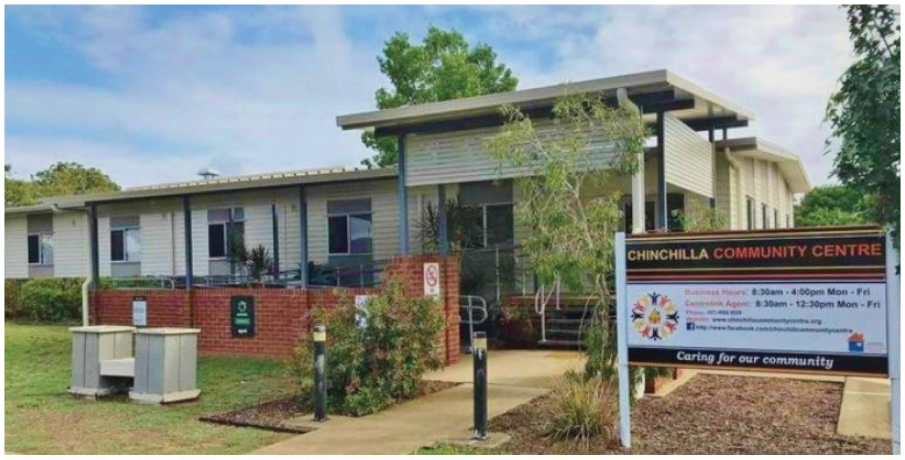 We teamed up with charities and local community organisations in the Chinchilla and Dalby region to donate surplus food and linen and hospitality equipment to people most in need.
The Chinchilla Family Support Centre, a non-profit organisation that offers information and referral service for families, received over 400 serves of sandwiches and salads for disadvantaged elderly and local homeless communities residing in the Chinchilla area.
Freshly made meals were provided food the community at Chinchilla Weir. Kate McClelland from Spotless said, "It was so special to be able to support the local communities and those less fortunate with a healthy meal; it really brings our values to life when we can support the communities where we delivered our services."
Chinchilla's Kup of Kindness, an organisation that provides vital food relief to disadvantaged and vulnerable members of the community received a donation of dry goods. The Kup of Kindness team also supports Chinchilla's annual One Long Table event with proceeds being donated to Queensland farmers struggling through drought and the mice plague.
The Chinchilla Community Centre, who run a hospitality school for disadvantage youth received an array of essential commercial catering equipment and technical training for vulnerable youth to support their future careers.
Rotary Australia World Community Service, Northern Region, who support health and hospital services throughout Timor, Papa New Guinea, and the Solomon Islands received 3000 sets of linen.
The General Manager, Government from Spotless said, "The work and dedication by Kate and her team in assisting and supporting these local charities is just fantastic and I am so proud of her leadership and foresight in leading this initiative and getting it done"!

Photo: The Chinchilla Community Centre