Our teams join flood recovery efforts in Queensland and New South Wales
08/06/2022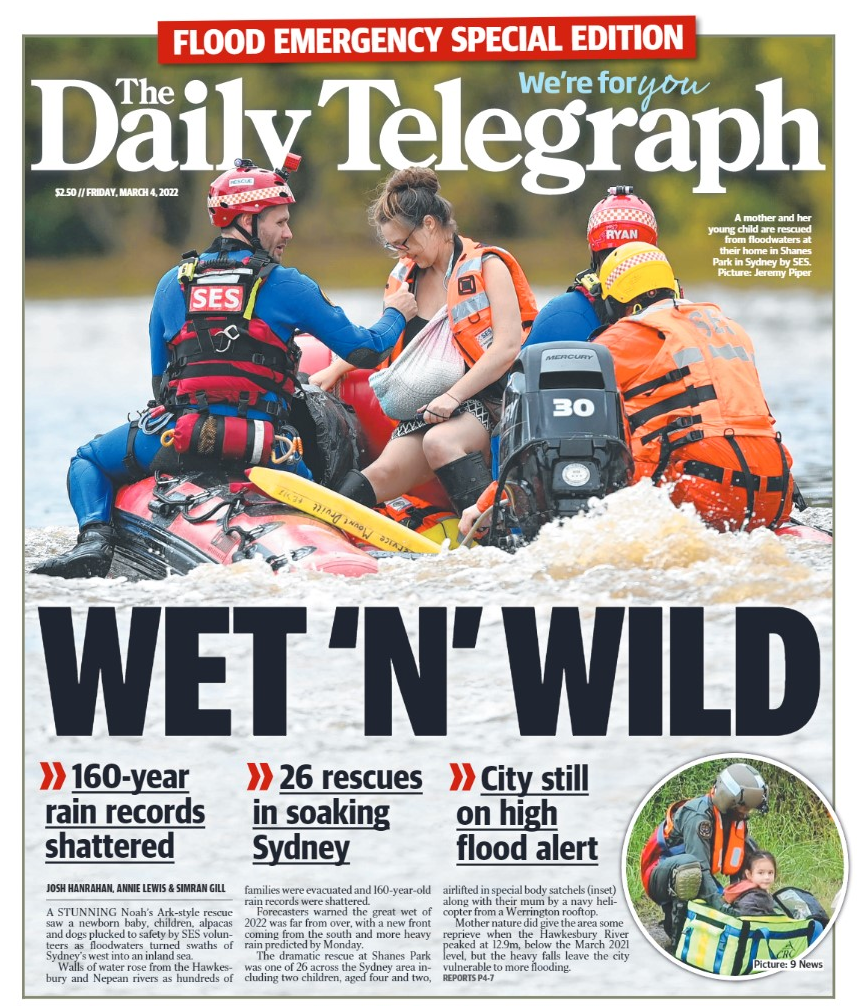 South Bank TAFE Campus recovers from flood damage
The South Bank Campus in Brisbane was affected by a significant weather event, which resulted in the inundation of water on the campus on Monday 28 February 2022. After the flood peaked, the water rose to around 1.3m high and caused damage to lifts and substantially impacted multiple buildings, through to their respective car parks and also the greenspace. Once the water levels receded the following morning, Spotless stepped up with a maintenance and clean-up crew. The team worked tirelessly to clean the trail of mud, debris and damage to restore the campus back to state where it could welcome back students and staff.

Spotless electrician joins rescue efforts in NSW flood emergency  
Matt Elliott, a Spotless electrician also doubles as an SES volunteer. He was recently called to an impacted area in Shanes Park in Western Sydney during a flooding emergency to help a mother and child caught in floodwaters. As part of the SES rescue efforts, he has helped to rescue and evacuate impacted residents, pets, livestock and even alpacas! This is not Matt's first-time volunteering, he has also helped with flood rescue efforts in the 2021 Sydney floods.